Welcome
to Monica A. Lamble Advanced Periodontics & Dental Implants
Welcome to Monica A. Lamble Advanced Periodontics & Dental Implants
At Dr. Monica A. Lamble Advanced Periodontics & Dental Implants, we're proud of our long history of providing excellent clinical outcomes and top-notch patient experiences. For over three decades, general dentists and patients throughout the Great Lakes Bay Region have trusted us for dental implants and complex periodontal procedures.
Family dentists can safely and effectively diagnose and address periodontal disease in its earliest stages. Dentists refer patients to us, though, when the problem becomes more advanced and calls for the complex treatments that our office specializes in providing. You may have been surprised when your doctor suggested seeing a specialist. Many patients experience no discomfort or symptoms from periodontal disease. However, if you are experiencing jaw pain or want to consider replacing missing teeth with dental implants, you may call us to schedule an evaluation appointment.
Our team has expertise in these specialized services:
Periodontal Scaling & Root Planing
Tooth Exposure for Orthodontics
Temporomandibular Disorders (TMD or TMJ)
MEET THE DOCTOR
Dr. Monica A. Lamble has built a periodontal practice known for gentle and effective treatment of a wide range of concerns. Our goal is always the same – helping you improve your overall health through the best possible oral health. We have years of experience with complex procedures to achieve outstanding clinical outcomes. We help our patients achieve a healthy quality of life.
Monica A. Lamble
D.D.S., M.S.
Meet our Professional Office Staff
Four dedicated front desk office professionals support our practice. With over 17 years of experience in the dental or health care field, the front desk staff is a versatile team. Each member is proficient in managing the daily activities of a business.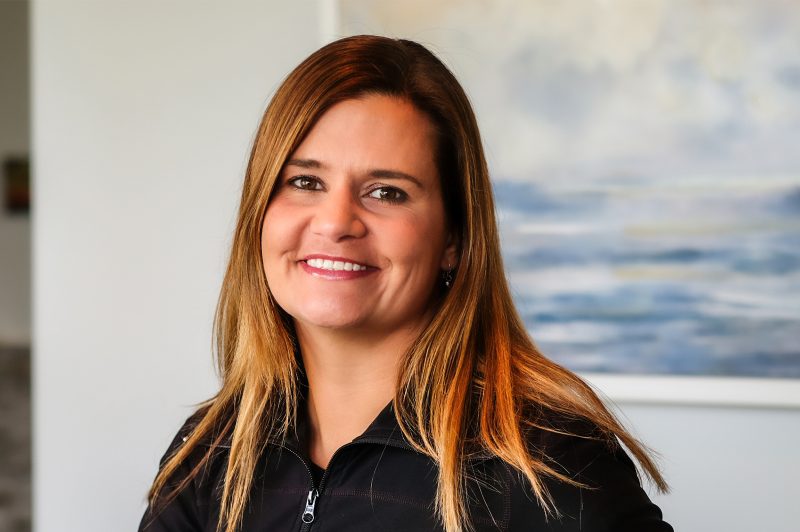 Meet our Dental Hygienists
Our team is fortunate to have 7 registered dental hygienists on staff with extensive experience in treating patients with periodontal disease and dental implants. All our hygienists have completed the necessary training and requirements to become certified to administer local anesthetics when needed for patient comfort and thorough treatment. They have completed the continuing education requirements and CPR certification necessary for licensure in Michigan.
Meet our Dental Assistants
Dr. Lamble also employs four full-time dental assistants, including 2 certified dental assistants, 1 registered dental assistant, and 1 registered dental hygienist. Our dental assistants have 31 years of combined experience. The assistants work side-by-side with Dr. Lamble.